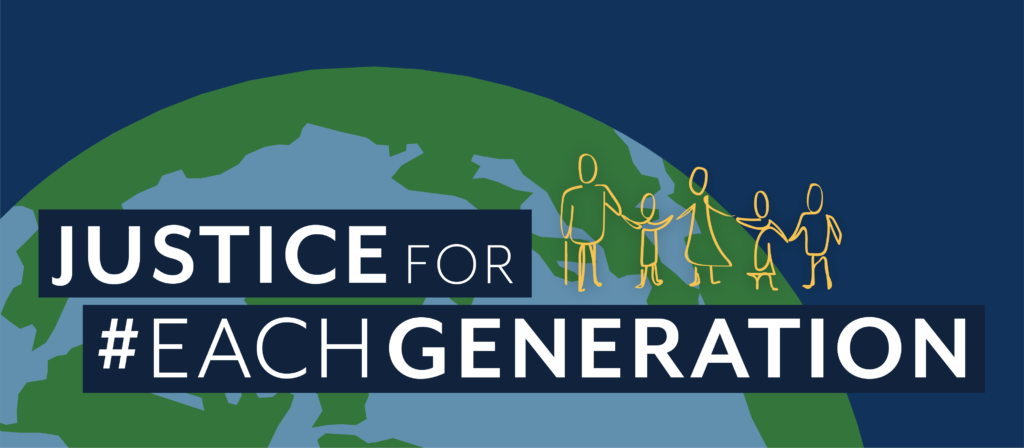 UU Ministry for Earth 2019 Speaking Tour
UUMFE is conducting a speaking and fundraising tour to UU communities throughout Oregon and Washington, featuring three special guests: Levi Draheim, Aly Tharp, and Leonard Higgins.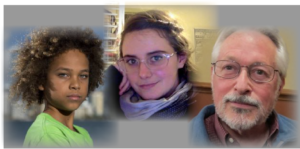 Levi, Aly, and Leonard will facilitate a series of lively evening and afternoon events from June 5-22nd — sharing stories, reflections, details about their work, and calls to action. Aly is also offering a collaborative community art project that will culminate in a "Procession of Species" event at the UUA General Assembly in Spokane, Washington, on June 20th.
Levi Draheim, 11 years old, is the youngest plaintiff of the Juliana v US federal youth climate lawsuit. Levi is also suing the state of Florida for failure to take meaningful climate action. Levi lives in Satellite Beach, Florida, and attends the Brevard UU Church, where his mother Leigh-Ann serves as a Director of Religious Education. He is very passionate about addressing climate change and protecting the coastal ecosystems where he lives.
Leonard Higgins is perhaps best known for being one of five "valve turners" who simultaneously shut down all of the pipelines carrying Canadian tar sands into the US on October 11, 2016. Leonard is a member of the UUMFE Board of Directors. He attends the UU Church in Eugene, Oregon and is a former member of the Corvallis UU Fellowship.
Aly Tharp is the Program Director of UU Ministry for Earth and has been working to galvanize and support powerful, liberatory UU community action for climate justice since joining UUMFE in 2014.
BOOKED DATES:
June 4-6 – First Unitarian, Portland, OR
June 9th – UU Church on Eugene, OR (10 a.m. service and 12-noon presentation)
June 10th – UU Fellowship of Corvallis, OR (7:30 p.m.)
June 14 – Bellingham Unitarian Fellowship (7:30 p.m.)
June 15 – East Shore, Seattle, WA (10 a.m. service with the presentation to follow)
June 16 – University UU in Seattle, WA (4:30 p.m.)
We will be posting tour videos and updates on the UU Ministry for Earth Facebook page and this website so that you can follow along from home. 
---
More on the Justice for #EachGeneration campaign:
ALL JUSTICE for #EACHGENERATION POSTS
---
UU Ministry for Earth and UU Young Adults for Climate Justice have signed on as co-sponsors for the Justice for #EachGeneration campaign, started by the United Church of Christ (UCC) Council for Climate Justice to express solidarity within faith communities for the 21 youth plaintiffs of the historic Juliana v. United States constitutional climate lawsuit. The trial will begin on October 29, 2018, in Eugene, Oregon.
UU Ministry for Earth has created a wonderful resource packet to support congregations hosting Justice for #EachGeneration worship services, leading up to the trial.
View Resource Packet