Get Ready for the Launch of CreateClimateJustice.net!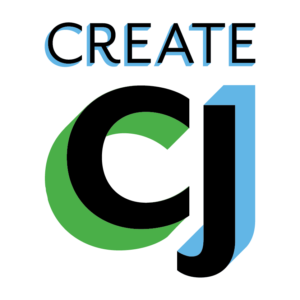 On May 14th, a new online platform for Unitarian Universalists and allies to organize and collaborate on climate and environmental justice action will launch: CreateClimateJustice.net!
With this new online platform, congregation-based groups, state and regional action networks, individuals, and organizations will have a new way to connect, organize, share resources, build coalitions, and magnify our efforts for faith-grounded climate justice.
How will the platform work?
On March 22, Aly Tharp (UUMFE Program Director) and Rev. Karen Brammer (UUA Green Sanctuary Program Manager) gave an overview presentation about the site design and potential applications. Watch the video below (or you can download the presentation slides):
Ready to Create Climate Justice?
Sign up — you'll receive development updates,  notice as soon as the website is live,  and support in creating your account on the new platform:
SIGN UP
UUMFE is hiring an Outreach Specialist for CreateClimateJustice.net — the application deadline is April 12th.
CreateClimateJustice.net is a joint initiative of the UU Ministry for Earth, Unitarian Universalist Association Green Sanctuary Program, and UU-United Nations Office. For inquiries, contact Aly Tharp, alytharp[at]uuministryforearth.org.